We seek to offer the best service Taxi North of La Palma, thanks to our 8 seater 4x4 vehicles for trips of groups hiking areas. Maximum comfort and great capacity for passengers and luggage.
4x4, PA system and air conditioning available for free movement both paved roads and forest paths inaccessible.
Carlos
The best transport service to the Marcos and Cordero trail in San Andres y Sauces, La Palma.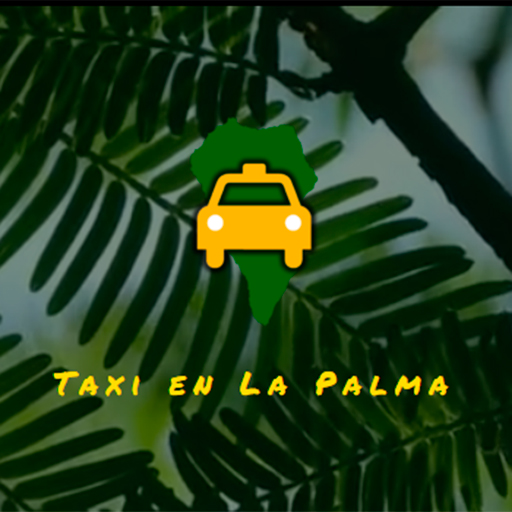 Taxis in San Andrés y Sauces
From our stop in Los Sauces we help you organize your move, always with the security offered by our vehicles and our long experience on the road.
Follow Us on Social Networks