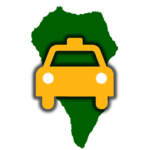 Fishing and docking port of San Andrés y Sauces Puerto. It has two small beaches and a restaurant.
Puerto Espíndola was an important trading port during the sixteenth and seventeenth centuries; then until the 30s, it remained as an important entry point for goods and passengers.
This place, with its two small beaches and sports port and fishing boats, is a place of great beauty.
Sheltered from the fishing harbor is the beach of the same name, which decrease the strong surge that always beats in the area. It is a small beach about 200 m and low turnout, located in a rustic space with banana plantations and yams almost to the sea.
On the coast there are also the natural pools of Charco Azul, tourist small center of the town.
Habitual preferred destinations
Path par excellence to meet La Palma. Following the water channel and through several tunnels.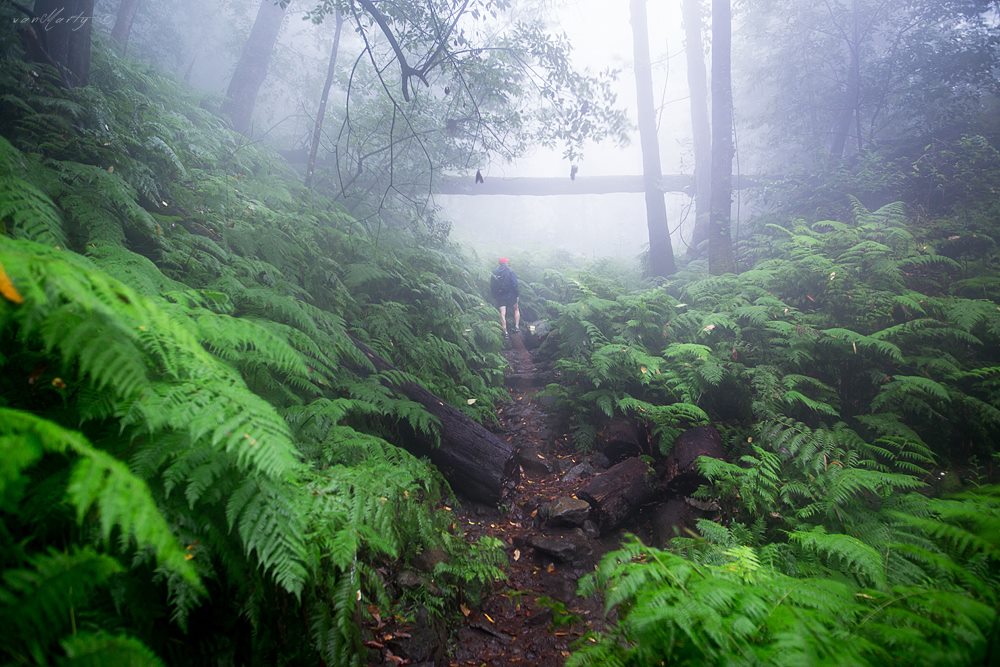 The self-guided trail Cubo de La Galga is especially attractive if you want to know the laurisilva in all its glory.
Displacements towards Hiking
La Palma has numerous trails for hiking and enjoy nature offered by the island. Our taxis will take you to the start of these routes and will pick you up at the end so you do not have to worry about anything.