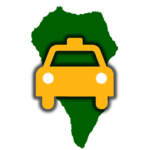 Los Tilos houses one of the most important laurel forests of the Canary Islands. There are several trails, a scepter of interpretation, picnic areas and a restaurant.
The environmental main attraction of the area is an important conservation laurel forest where endemism of the flora and fauna island refuge.
Down the road and after the picnic, we will find an iron gate along the canal that will take us to a place of fairy tale: the waterfall of Tilos falling into the Barranco del Agua, from the hydroelectric plant of El Mulato. It is an artificial waterfall, but not ceases to be less beautiful.

There is an interpretation center with a permanent exhibition explaining the natural values of the environment. The area is ideal for a walk and offers great hiking options. The longest route reaches those of Marcos and Cordero, through the approved path PR LP 6. And the shorter versions would be up to the Mirador del Espigón Atravesado (also by the PR LP 6) or to the Mirador of the Handrails ( PR LP 7).
Habitual preferred destinations
Path par excellence to meet La Palma. Following the water channel and through several tunnels.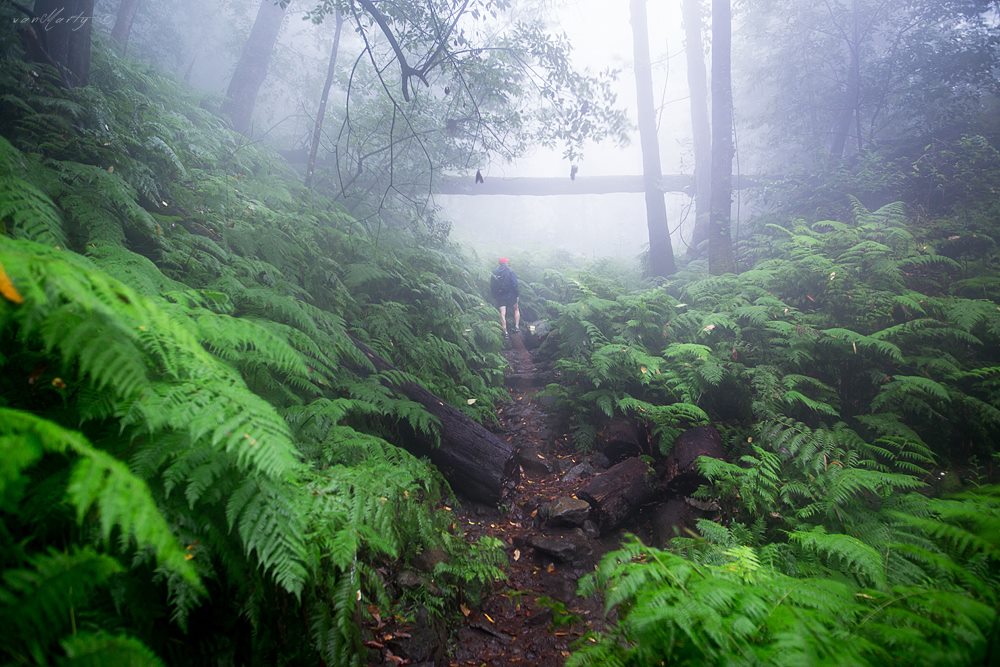 The self-guided trail Cubo de La Galga is especially attractive if you want to know the laurisilva in all its glory.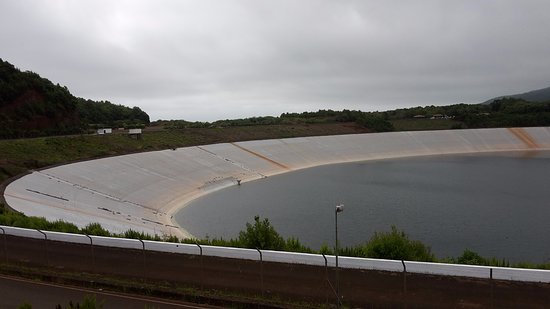 One of our regular taxi journeys north of La Palma is from San Andres y Sauces to Barlovento, with the largest dam of La Palma.
Displacements towards Hiking
La Palma has numerous trails for hiking and enjoy nature offered by the island. Our taxis will take you to the start of these routes and will pick you up at the end so you do not have to worry about anything.