This small villa of the early sixteenth century Canarian architecture has unique beauty. Book our taxi to meet La Palma.
San Andres   obtained the title of Villa in the early years of the conquest as recorded in the datas of 23 December 1507. It was during the sixteenth century and part of the seventeenth richest and flourishing population after the capital and center of a region dedicated to the export of wine and cane sugar that was shipped through the port of El Guindaste. In San Andrés Parish of St. Andrew the Apostle declared of cultural interest in the Monument category, one of the first to be erected on the island, in the whole town are the houses of the wealthiest families in the Villa as Pinto is located Alvarez de Silva, Marquis de Guisla, Santa Cruz, González Sánchez (Buenamuerte), built with thick stone walls and mud, with holes in the facade arranged arbitrarily in response to the needs more ventilation and interior lighting that aesthetic reasons. To buildings other buildings with special historical and cultural value as the Chapel of Pilar, the chapel of San Sebastian, the old cemetery and Calvary and out of town the lime kiln, port Guindaste and the remains of the old convent are added Franciscan of Our Lady of Mercy. In addition to its architectural, historical and cultural values ​​should be noted privileged to be the village between palm groves, surrounded by green banana with its cobbled streets and atop the cliff enclave. The area for the delimitation of the Historic Villa de San Andrés y Sauces and environment protection occupies a total area of ​​59,562 m² of which 25,285 m² belong to the Historic Site and the rest to environment protection. The Cultural Interest is limited to the area featuring major architectural, historical and cultural values ​​of the town, without taking away the privileged enclave in which is located, which has conditioned the historical and economic evolution of this unique enclave.
Habitual preferred destinations
Path par excellence to meet La Palma. Following the water channel and through several tunnels.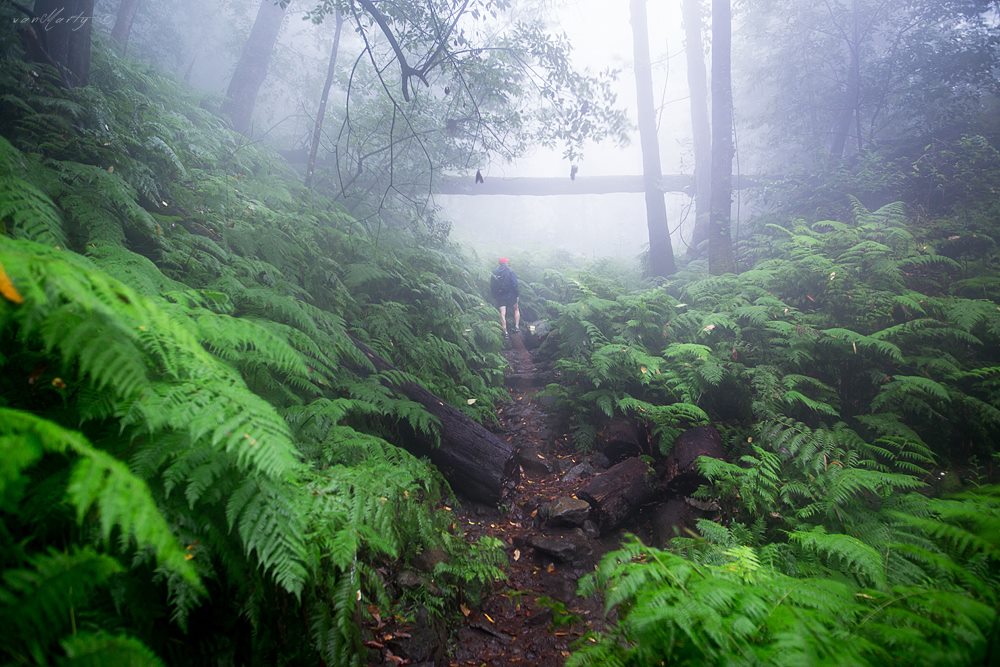 The self-guided trail Cubo de La Galga is especially attractive if you want to know the laurisilva in all its glory.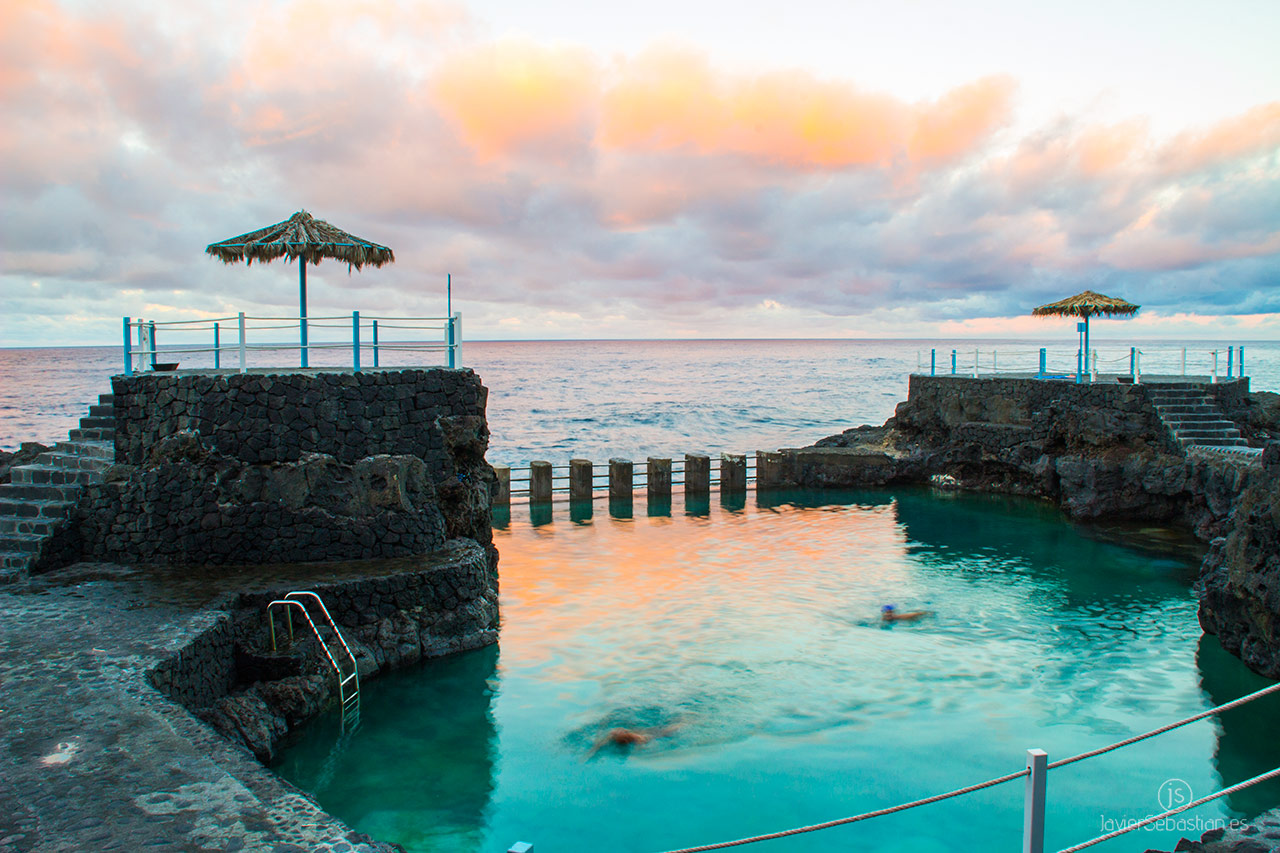 These natural pools are one of the biggest tourist attractions in the north of La Palma.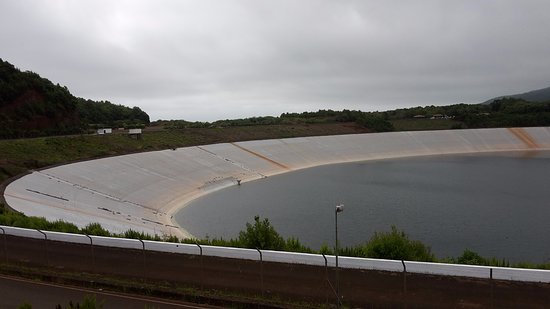 One of our regular taxi journeys north of La Palma is from San Andres y Sauces to Barlovento, with the largest dam of La Palma.
Displacements towards Hiking
La Palma has numerous trails for hiking and enjoy nature offered by the island. Our taxis will take you to the start of these routes and will pick you up at the end so you do not have to worry about anything.