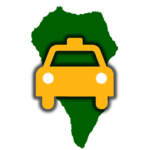 Consists of three natural swimming pools. A pool for the disabled and elderly and stairs leading to an area surrounded by the sea with some rocks.
It is a tourist spot with 3 large natural pools and is one of the most important places of leisure and recreation in the municipality of Barlovento
The recreational area consists of three natural pools in rocky soil, which bear a heavy swell even during the winter months in the summer season is an ideal place to enjoy a day of swimming and recreational environment. Near the area we can find the Port of Talavera and Punta Cumplida Lighthouse.
Habitual preferred destinations
Path par excellence to meet La Palma. Following the water channel and through several tunnels.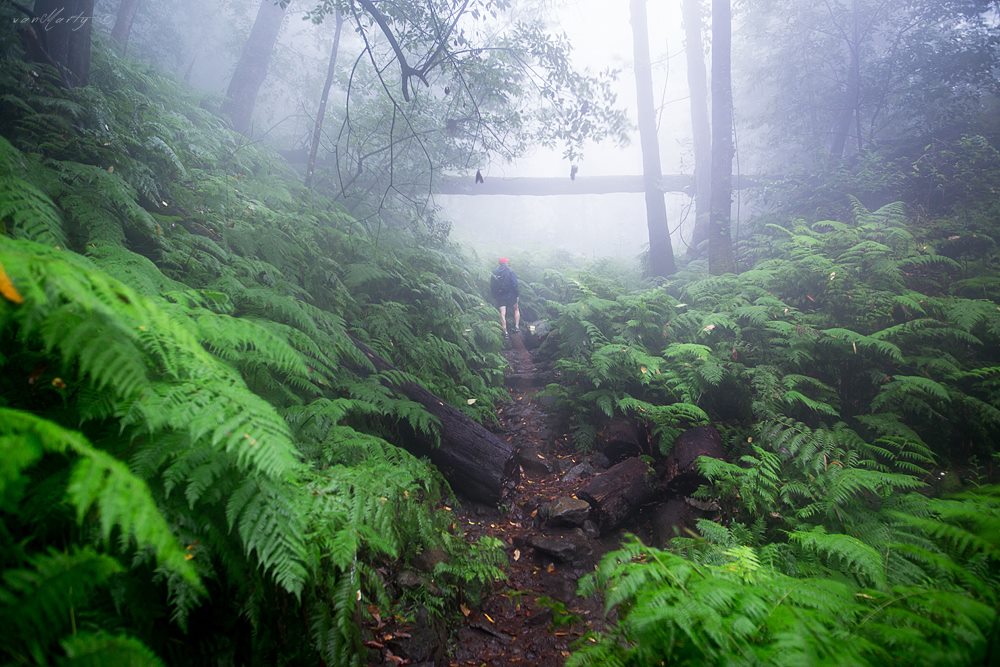 The self-guided trail Cubo de La Galga is especially attractive if you want to know the laurisilva in all its glory.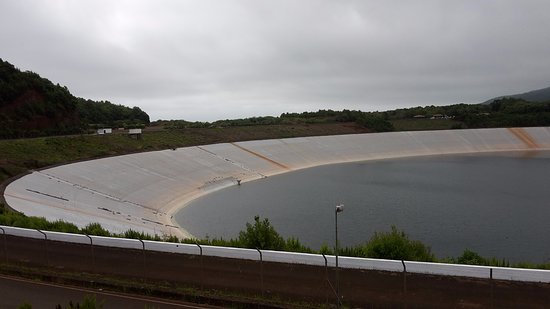 One of our regular taxi journeys north of La Palma is from San Andres y Sauces to Barlovento, with the largest dam of La Palma.
Displacements towards Hiking
La Palma has numerous trails for hiking and enjoy nature offered by the island. Our taxis will take you to the start of these routes and will pick you up at the end so you do not have to worry about anything.