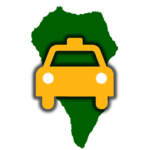 4x4 Taxi service to the Marcos y Cordero Path
Our main transfer route is to the Marcos and Cordero Springs, from the Los Tilos forest through a forest track that is difficult to access and requires the use of a 4x4 vehicle. It is essential to have a taxi service to access this hiking route, one of the most visited in La Palma.
Preferred destinations and common routes FROM OUR TAXI IN THE NORTH OF LA PALMA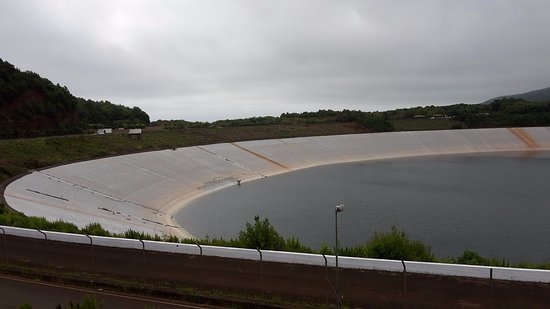 One of our regular taxi journeys north of La Palma is from San Andres y Sauces to Barlovento, with the largest dam of La Palma.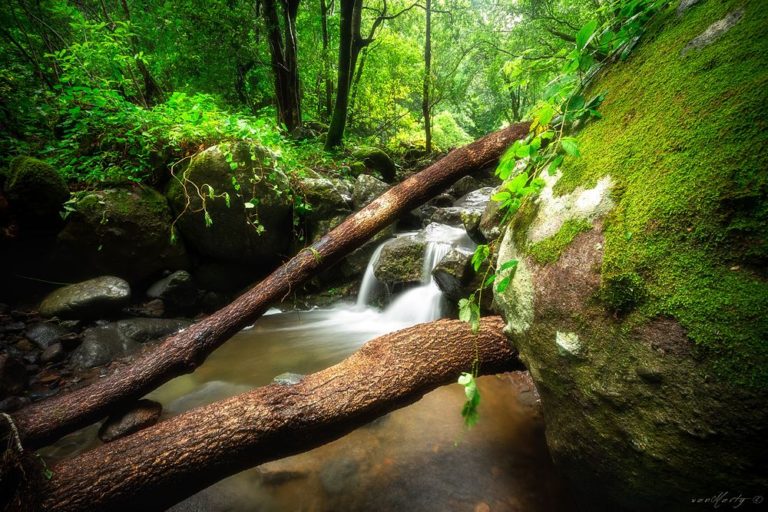 The self-guided trail Cubo de La Galga is especially attractive if you want to know the laurisilva in all its glory.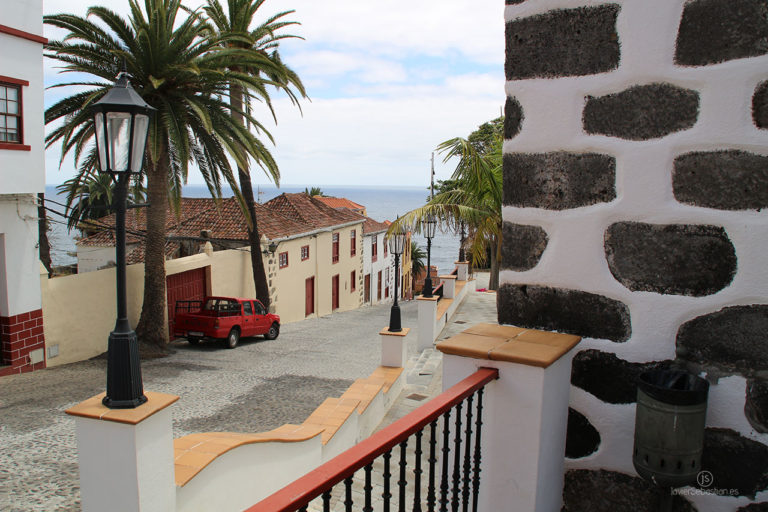 This small villa of the early sixteenth century Canarian architecture has unique beauty.
Need a 4x4 taxi to go to Marcos & Cordero SpRing?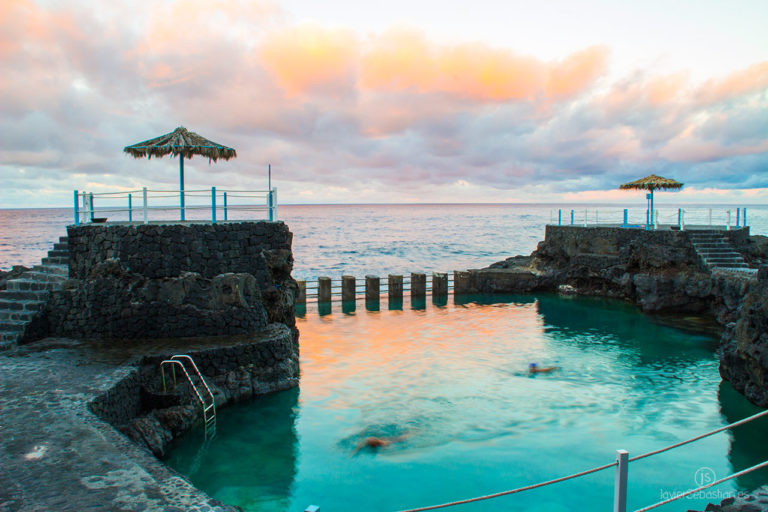 These natural pools are one of the biggest tourist attractions in the north of La Palma.
Taxi 4x4 service in the North of La Palma
An island that offers nature, tranquility, hiking, sea and stargazing. From our base in San Andrés y Sauces we help you discover the north of the beautiful island and the Marcos y Cordero trail.
"From Los Sauces to Marcos and Cordero you arrive by a beautiful track of difficult access in which it is necessary to hire this great taxi service. Recommended for large groups!"
"The taxi driver explained many curiosities about the route we were going to take while he was taking us to Casa del Monte. It was very funny and interesting. La Palma is a beautiful island with great secrets to discover"
Displacements to the Hiking Routes
La Palma has numerous routes for hiking and enjoying the nature that the island has to offer. Our taxis will take you to the start of these routes and pick you up at the end so you don't have to worry about a thing.